Vacation Rental Marketing
Virtual Resort Manager can help you grow your vacation rental bookings with a specialized marketing plan.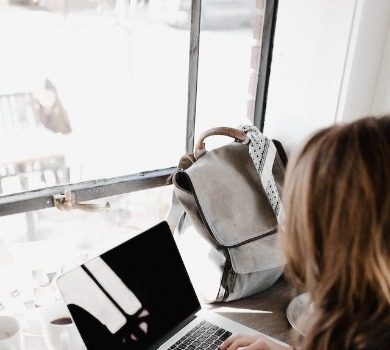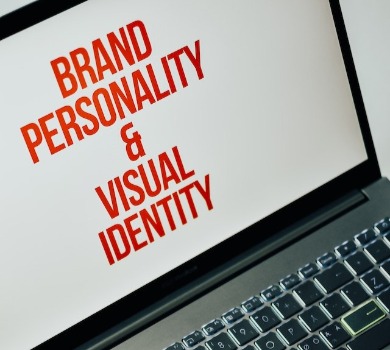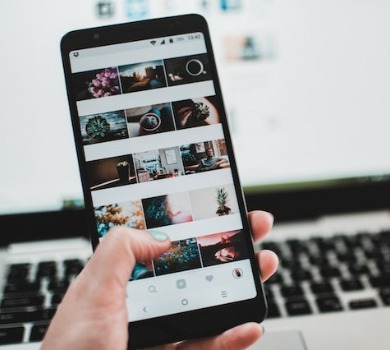 VRM Marketing Services
Good marketing is at the heart of every business, but good marketing takes time. Time that you, as a rental manager, likely do not always have. Running a vacation rental company is hard work and it never takes a day off, and we know it. That is why we are here to help you. With a variety of marketing services at your disposal right through VRM, we are literally the only one stop shop in the vacation rental industry. Check out all of our services below and let us help you take your bookings to the next level!
SEO (Search Engine Optimization) Marketing
Property managers who have an understanding of how vacation rental SEO works and why it is so crucial have a much better chance of thriving in today's market.
No matter what questions you happen to have about SEO for your business, we sincerely believe you'll find the answers with us.
According to Adweek.com, 81% of all purchases begin with an online search. That means the higher your site ranks in relevant searches, the more likely customers will choose your business over a lower-ranking competitor.
SEO (Search Engine Optimization)
is the work that goes into your website to help you rank higher when customers search for your business online. Long story short, if your site is properly optimized, you'll get more visitors. And that means more potential customers and more income.
Social Media Marketing
Social media marketing
is the practice of using social media platforms to connect with your audience to build your brand, increase sales and drive website traffic. In other words, social media marketing is important for gaining attention and increasing overall interest in products or companies through the platforms people use the most.
income.
Blogging Services
When you blog, it shows your audiences you're an expert. Establishing yourself as an industry leader is one way to assure customers that, when they choose to vacation with your business, they're going to receive excellent service.

This helps to set you apart from your competitors who may not show consumers the same level of expertise. Being well-informed and knowledgeable is always an admirable trait customers look for in a company before making a decision.
Email Marketing Services
While email marketing is clearly an excellent marketing tool, it can actually improve your sales as well.

With email marketing, you can reach more of your audience and easily communicate. Plus, these emails keep your audience engaged during every time of the year, whether it's a slow or busy season.