---
Announcing The Breakthrough Industry Trend & How It Will Make You More Sales
Posted On Friday, September 14, 2018
---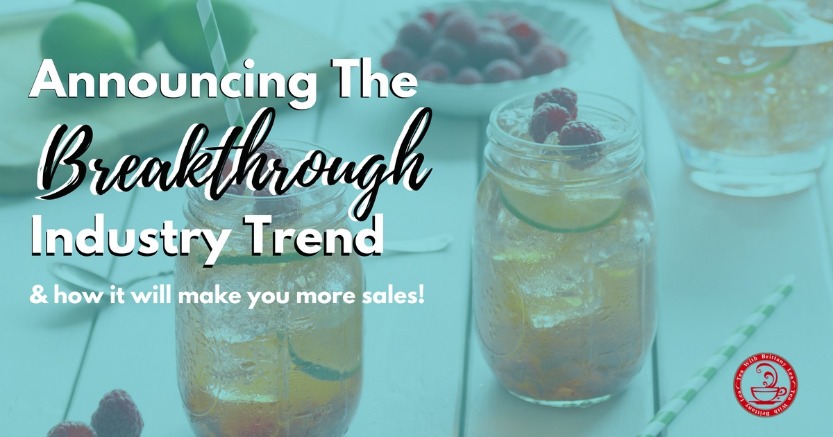 We all know that the vacation rental industry has been going the way of hotels lately thanks to OTA's entering the game in recent years. This month we are talking about one new trend we are seeing in the industry that may just turn the tides in our favor! Join Jeremy Gall and myself as we talk about what you can do to keep guests booking with you year over year.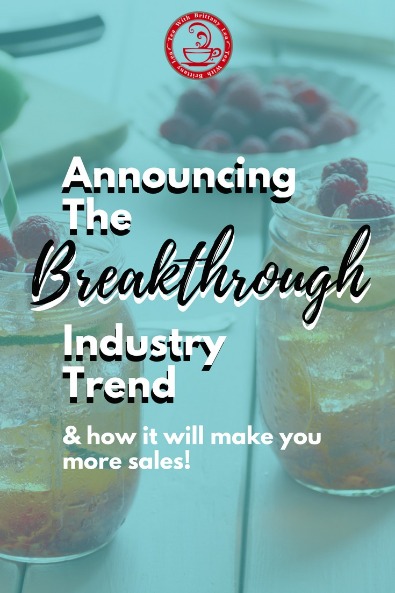 Send this webinar to a friend.
share it on social media!
Comment on this post!