---
How to Use Email Marketing to Make More Money
Posted On Friday, September 15, 2017
---
Yesterday we spent the day learning all about email marketing and how to use it for making money. I know it may really seem hard to believe but email marketing is one of the most overlooked, underutilized, and POWERFUL marketing tools. With a good list you can boost sales and reservations, keep in contact with owners and guests alike, and even make higher dollar sales on a regular basis.
If you missed the webinar, no worries we have recap ready for you below! Just watch the youtube video below to see the full replay! Lastly, if you want to download my slides with all my notes, you can do that by clicking the button below as well!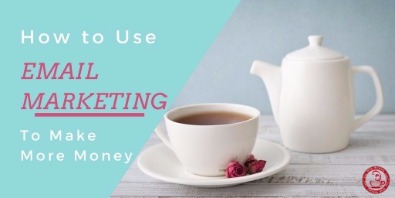 Comment on this post!