---
The Best New Vacation Bridge Upgrades and How to Use Them
Posted On Friday, July 14, 2017
---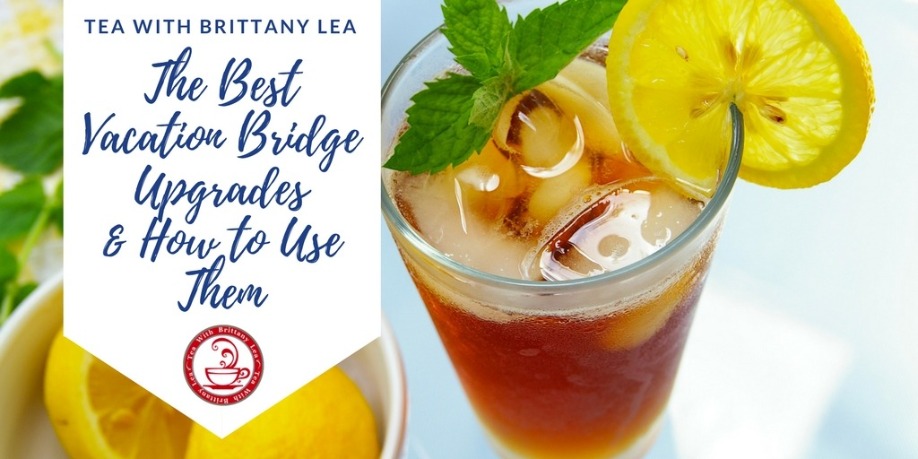 Yesterday we talked with the wonderful and talented Jonathan Hickman from the Virtual Resort Manger Web Development department. He let us know about some of the awesome new things that him and our new dedicated VRM Vacation bridge Developer, Emery Lane, have been working on to help update the Vacation Bridge. We covered some of the newest changes from HomeAway including their newest customer contact policies as well. If you are looking for The slides you can get those below, or just watch the full recap now!
This has been an highly anticipated webinar due to all the recent policy and customer communications changes on HomeAway and VRBO. Jonathan Hickman covers what he knows form his recent discussions with HomeAway on how the changes will affect the Vacation Bridge Portal and Lead tracking portions of the VRM software.
Get the Slides Now
Comment on this post!