---
VRM Insider, Rental Guardian's Homeowner Protection Plan Offers Protection and Added Value for 2023
Posted On Monday, January 23, 2023
---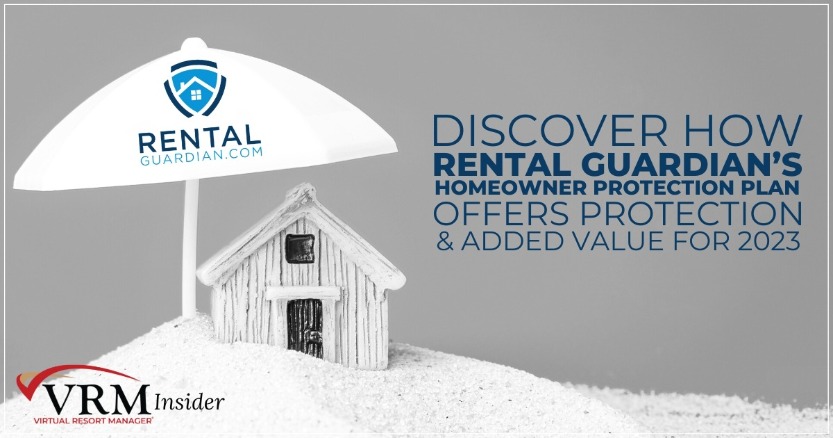 If you are ready to take your owner acquisition to the next level, then you are going to want to check out the VRM partnership with Rental Guardian's Fort Fiji Homeowner Protection Program (HPP). This new program not only offers added value for your business in 2023, it also gives your homeowners peace of mind and a sense of security for their vacation rental investment.
As your vacation rental software provider, we are on a mission to partner with the best businesses in the industry who offer you the product, coverage, customer service, and expertise that you are looking for.
See how the Homeowner Protection Program will help you grown your inventory and give your homeowners best-in-class protection.
Watch the Replay
Click to watch this 44-minute informative webinar. Our friend, John Slaughter from Rental Guardian, will cover the following in this presentation:
-What is the Fort Fiji Homeowner Protection Program?
-How can HPP help you retain your existing homeowners?
-How can HPP be used as a valuable tool to add more units?
-What levels of HPP are available and how much do they cost?
-How easy is it to implement and use HPP?
-How do I activate HPP for my business?
If you would like to learn more about HPP directly from Rental Guardian or are interested in a free consultation, please click below. The team at Rental Guardian would be happy to answer your question and help you get started!
Comment on this post!